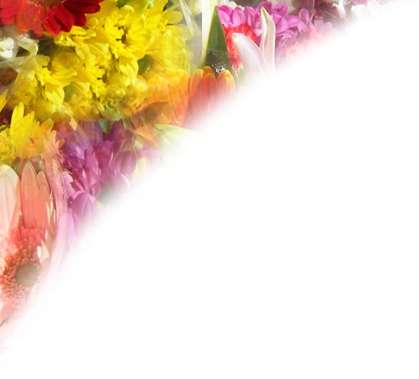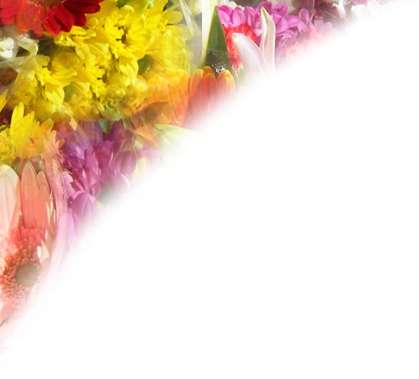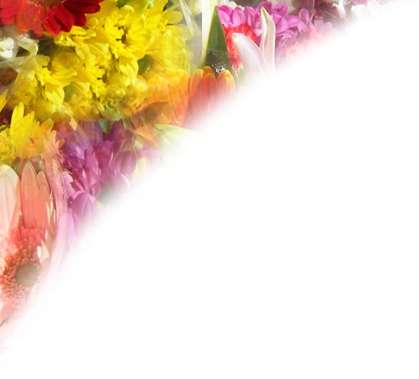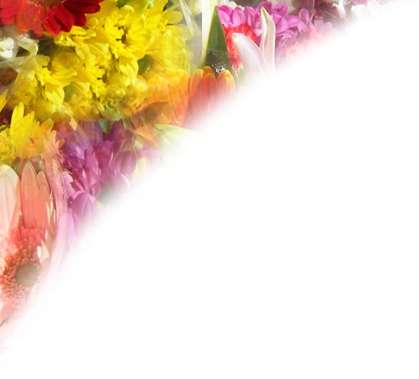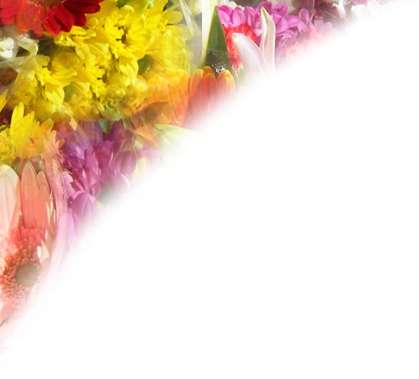 Delores June Stroh


March 3, 1933-June 3, 2004

               Nicky Meneses

                Foster Parent - June 2005

Noel Arturo Jones - Foster Parent/Trainer

July 25, 1948-June 22, 2005

Noel Arturo Jones, 56, of San Diego died Wednesday. He was born in Panama City, Panama, and was an aircraft mechanic in the aeronautics industry.

He served in the Navy and was a member of Christ Cornerstone Church.

Survivors include his wife, Patricia Jones; daughters, Leyza Jones of Panama and Samantha Whitlow and Deanna Howard of San Diego; sons, Joel Jones of Puerto Rico and Michael and Dominic Jones, Vincent and Thomas Bennett and James Whitlow, all of San Diego.

Visitation: 5 to 8 p.m. tomorrow, Greenwood Mortuary, Interstate 805 and Imperial Avenue, San Diego.

Services: 11 a.m. Thursday at the mortuary.

Interment: Greenwood Memorial Park.

Published in the San Diego Union-Tribune on 6/28/2005.

Mary Jimenez, 78

ESCONDIDO - Mary Jimenez, 78, died Saturday, June 11, 2005.

Born March 11, 1927, in Pipestone, Minn., she lived in Escondido for 55 years. She was a foster parent for the San Diego Foster Parent Association for 40 years and cared for about 100 children.

Mrs. Jimenez is survived by her sons, Tony Jimenez, Roy Jimenez and Brian Jimenez, all of Escondido; daughters Susana Jimenez, Byina Jimenez, Alicia Jimenez and Katherine Jimenez, all of Escondido; sister Joan Olson of Escondido; and grandson Isaiah.

Private services and cremation are planned.

Herbert Kapopolohunaokane Smith 

we will miss you!

SMITH, HERBERT KAPOPO- LOHUNA-OKANE, 

Herbert Kapopolohunaokane Smith, 75, born in Honolulu, died September 7, 2006 in San Diego. A much-decorated hero including a Bronze Star, he served 32 years with the Army -- all over the world: 12 years in Germany, and in the Korean War and several tours in Vietnam, retired as a Master Sergeant on May 31, 1981. He then was an Instructor for ABC Business School in downtown San Diego. Herb spent many years taking care of children: the ones his mother "hanaed" in Hawaii, the three he had with his first wife Geneva, and the numerous foster children over 11 years with his wife, Diana, who he married in 1991. They adopted Joshua, now 9, and Kristina, now 12. Herb is also survived by his sister Gwen of Molokai. Herb's other children are Bill Smith, Francine Tagupa, Jean Ballejo and Jennifer Gonzalez. Lea Smith is like a daughter. He leaves nine grandchildren: Nanani, Kalani, Pokie, Kanani, James, Byron, Esteban, Alberto and Raquel, and nine great-grandchildren. Herb was much loved and will be sorely missed. Memorial services will be at 3 p.m. on Tuesday, September 19, 2006, at Fort Rosecrans National Cemetery. Donations may be sent to:Disabled American Veterans, PO Box 14301, Cincinnati, OH 45250-0301. 

Please sign the guest book at obituaries.uniontrib.com

Published in the San Diego Union-Tribune on 9/17/2006. 

Lynn passed away in early August 2008. Lynn has been a foster parent for more than fifteen years and a volunteer at the Foster Parent Association.She was also a Support Group Leader for many years

We will miss you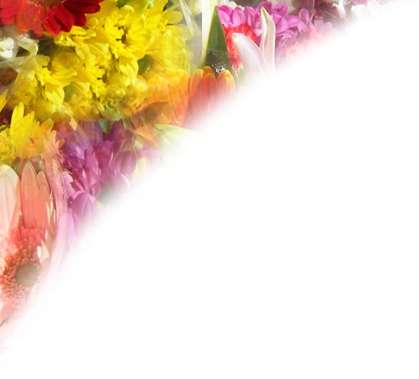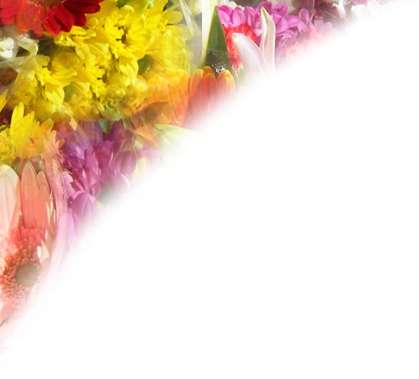 In Memory of Devona "Dee" 

Lee Martinez

Sept. 1, 1940 - May 7, 2013

Obituary at www.villagecremations.com


SMITH, DIANA C. of National City 09/10/1942 - 12/13/2011 Service 01/13/2012 at 1PM at Fort Rosecrans National Cemetery California 

Loretta Whittemore

03/13/1930 ~ 06/14/2014 SAN DIEGO -- Loving wife, mother, grandmother, 

great grandmother, and friend. Service is Friday, June 20th, at 1:00 pm at 

Emmanuel Faith Community Church, 639 E. 17th Ave. Escondido, CA. 92025.

In Lieu of Flowers, donations may be made in the name of Loretta Whittemore to 

San Diego Foster Parents Association, 1089 El Cajon Blvd. Ste. D, El Cajon, CA. 92020 or 

Straight From The Heart, 841 W. San Marcos Blvd. San Marcos, CA. 92078.