In Memory Of Delores Stroh

We mourn the loss of a very special friend. An Icon in foster care.

We will miss you!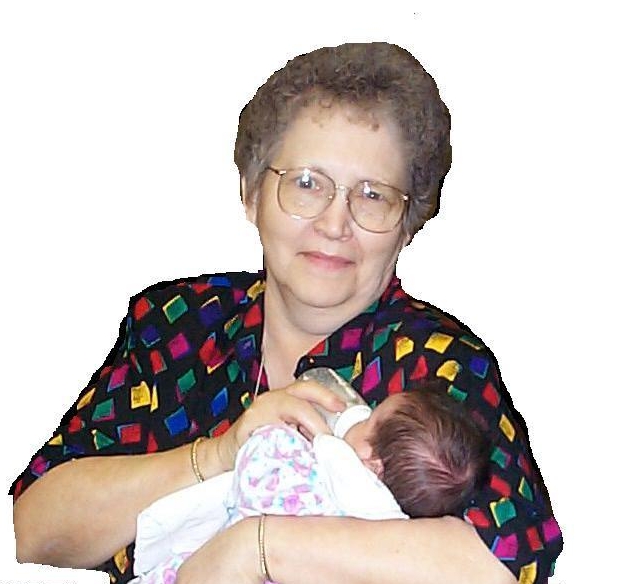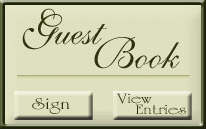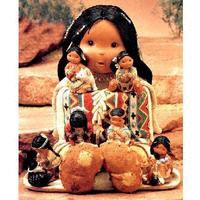 Delores June Stroh


March 3, 1933-June 3, 2004

Delores June Stroh, 71, of Imperial Beach died June 3. She was born in Foster County, N.D., and was a member of the San Diego County Foster Parent Association. She was a member of the Grossmont College Foster, Adoptive & Kinship Care Education Program.

Survivors include her daughters, Claudia Burgo of Windsor and Stacey Stroh of Imperial Beach; son, Rhett Stroh of Vista; three sisters; six brothers; and six grandchildren.

Services: 2 p.m. tomorrow, Imperial Beach United Methodist Church, 455 Palm Ave., Imperial Beach.

Arrangements: Humphrey Mortuary.

Published in the San Diego Union-Tribune on 6/18/2004.

March 3, 1933-June 3, 2004